Most features in AMETHYST can be restricted with access levels.
Setting up an Agent Quality Management (AQM) template and performing a review with the template are separate access levels.
REQUIRED:
Supervisor access is configured using the Administration menu in the supervisor that has the ADMIN Access enabled.
Supervisor Access page will show all the permissions that can be adjusted for a supervisor.
AQM has the following options:


AQM Setup, Report and perform access.
Set Full access for all the AQM permissions
TO REVIEW using an AQM
Set Full for the DO REVIEW only.
To view a completed review
Search for the recording that has the completed review. You can set the Search Filter to AQM DONE, to exclude all calls that has no AQM completed.
Click the recording reference to show the recording and then click the AQM button below the recording.
Click on the EYE icon to see the review.
NOTE: The AQM column will show the number of reviews completed for this recording.
For more details see YouTube Instructional Video: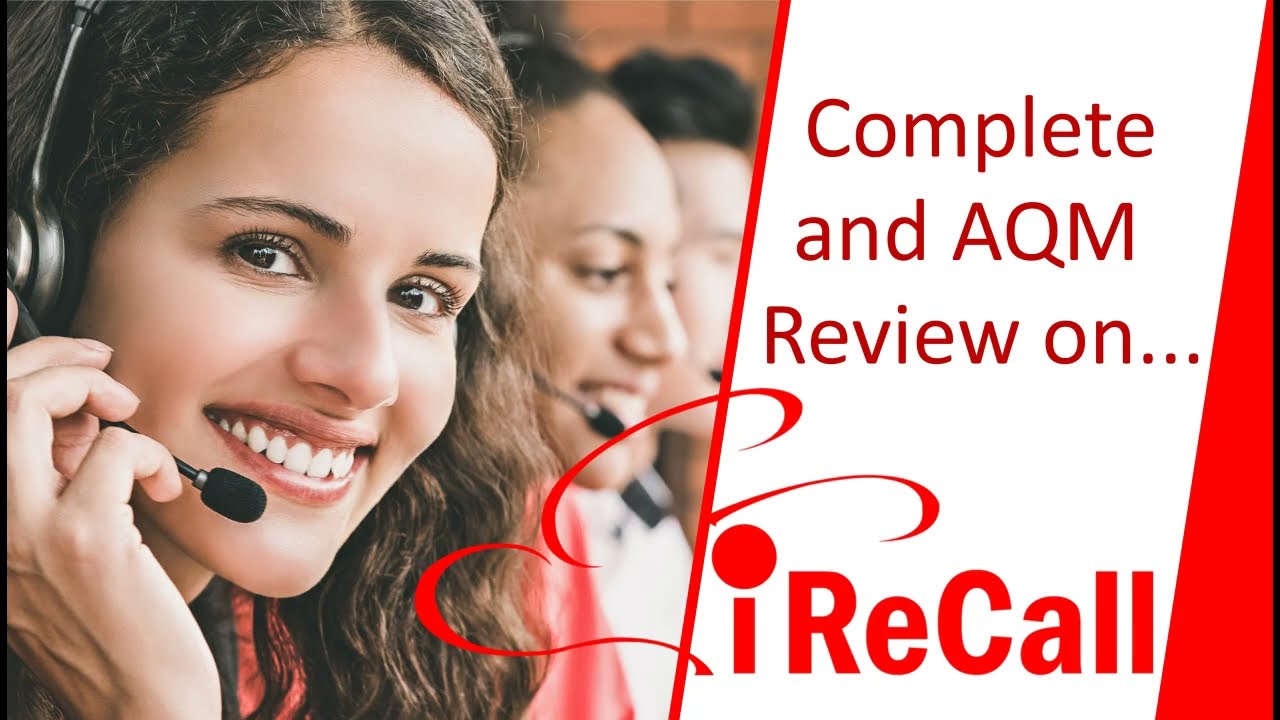 AQM reports:
See instructional YouTube Video : https://youtu.be/95uj7F5VMDQ?si=iEWQTkOnioPlsic_